JOIN OUR 30 DAY
WEIGHT LOSS CHALLENGE
IN Town 'N' Country
Let us help you reach the next level in your health journey with our 30 Day Weight Loss Challenge in Town 'N' Country FL. You don't have to go at it alone, work with Navigate Health & Wellness and we will work hard to make sure you achieve the results you're looking for!
30 Day Challenge Special ONLY $1299
Lasting Results

Our wellness team is here to help you take complete control of your life and health. Our program provides lasting results.

non-invasive

Our program uses non-invasive procedures to deliver results without any of the fears and complications of surgery.

work together

We work with you to determine the most suitable approach to help you lose weight faster and gain your life back.

get results

After a thorough assessment of your unique issue, gentle treatment is used to allow your body to be the best it can be.
30 Day weight loss challenge
Over the next 30 days we will set specific outcomes and goals focused on what you want to achieve. You will receive a custom approach to eating better, taking the necessary supplementation to jump start your metabolic system to shed any unwanted fat and get your gut health in peak performance. Are you ready to take on this challenge?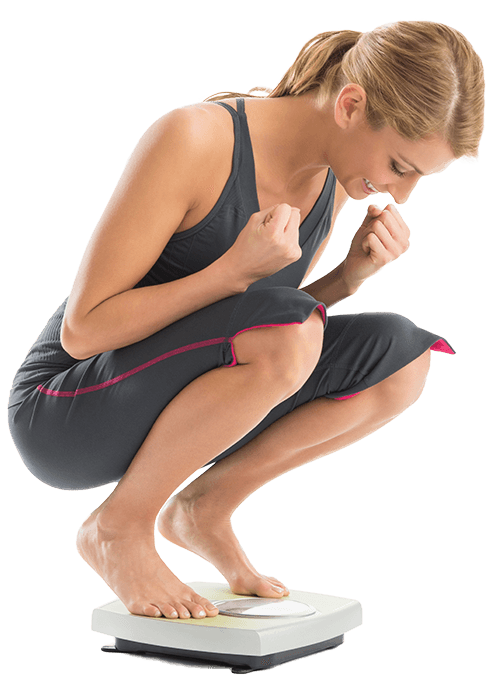 30 Day Step by Step Guide to Weight Loss

Elimination Guide of the 8 Weight Gain Factors
The price for this program is typically $1799, but our 30 Day Challenge Special is ONLY $1299.
We have helped numerous patients lose weight, regain an active lifestyle, and get back to their favorite activities.
We are excited that you are considering our office for your weight loss needs.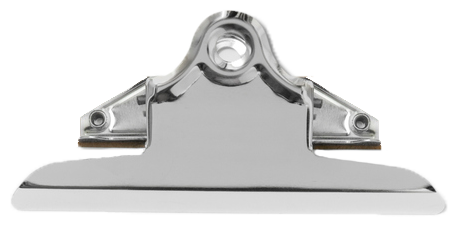 THERE MAY BE HOPE FOR YOU
Our program has worked for many people. If you are ready to lose weight, there may be hope! Get started today.
OUR APPROACH

Our team will be able to work with you to determine the most suitable approach to your weight loss.

OUR GOAL

Our goal is to help you to reach your health and well-being goals using our transformative approach, so you can live the life you deserve.